NEW JERSEY STATUTE DEFINITION WHAT IS A HOTEL
NJ Realtors Report Negative Impact of Taxing Tourists
Other States Seasonal Rental Tax
NJ #1 Tax Increasing State in the Nation, Again
STATE TAKING BACK TOURISM PROMOTION DOLLARS
GOVERNOR TO RAISE TAXES EVEN HIGHER
A NEW TAX MUNICIPAL PARKING FEES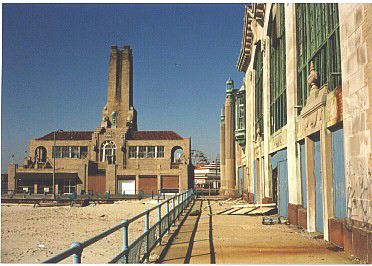 MOTEL CRISIS POINT PLEASANT BEACH NJ
State Of NJ Div. of Taxation Investigates Seasonal Rental Owners
03/20/05 COMPLIANCE AND COLLECTION UNDERWAY
NJ League of Municipalities Targets Seasonal Rental Homes, Condo's for Taxation
12/5/04
Increase taxes including occupancy taxes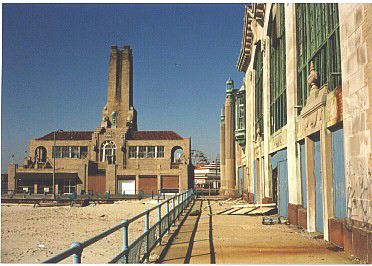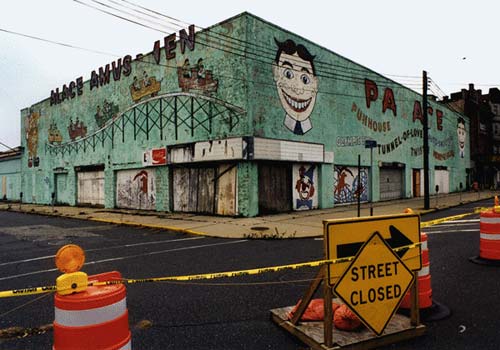 TOURISM FAILURE
Jersey Shore Links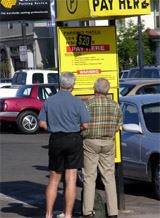 Avon
Belmar
Bradley Beach
Cape May
Point Pleasant Bch
Seaside Heights
Spring Lake
Long Beach Island
Southern Ocean Chamber of Commerce
Manasquan
Wildwood
Asbury Park New Jersey:
At the height of its popularity, visitors would see large crowds of people on the boardwalk, whose businesses appeared to be flourishing when in reality the amount of monies being spent by individual visitors was declining.
As revenues declined the boardwalk businesses responded by blanket marketing the tri-state area to increase the numbers of visitors to the boardwalk. All along the character and nature of the customers coming to the overall town was changing. More day trippers arrived from less desirable demographic areas who spent little or no money anywhere else in the community other than the boardwalk, however taxing both residential and municipal resources.
The lodging community, seasonal rentals, and downtown business began to decay. Slowly lodging unit owners who could no longer attract overnight customers due in part to high pricing required in a highly seasonal area and lowered desirability brought about by throngs of day trippers, turned to alternate forms of occupancies. These alternate forms of occupancies were in the form of government subsidized housing, government emergency assistance for families and the transient population of poor who move from low cost seasonal temporary housing from region to region. The influx of new residents whose children now began attending local schools brought with it a tax drain through added tuition costs and the added burden of programs necessary to support children from families in crisis. Residents began loosing confidence in their own neighborhoods and in local government who sat back and did nothing as the community illness spread.
The rest is history, the recovery is slow!
Having an organized business community that works together is insurance of continued success.
Government must recognize that raising taxes and associated costs to the lodging and hospitality industry along the Jersey Shore is not in the best interest of the local communities,